Brands that give brick and steel
a heart and soul.
Natural Graphics is a design studio and creative agency that specializes in building brands, custom signage, and marketing campaigns for multifamily properties.
We are the top U.S. firm that handles the design, fabrication and installation of signage and graphics packages — all under one roof. That means we design and build each sign in-house at our studio, and personally oversee all measurement, permitting, transport and onsite construction needed to secure it safely and beautifully.
Full-service,

even before you break ground.
Building a multifamily property is a multiyear endeavor, and we are your strategic partner throughout. We offer the ease of dealing with a single source for your marketing needs, and the unequaled craftsmanship that comes from our teamwork and in-house quality control.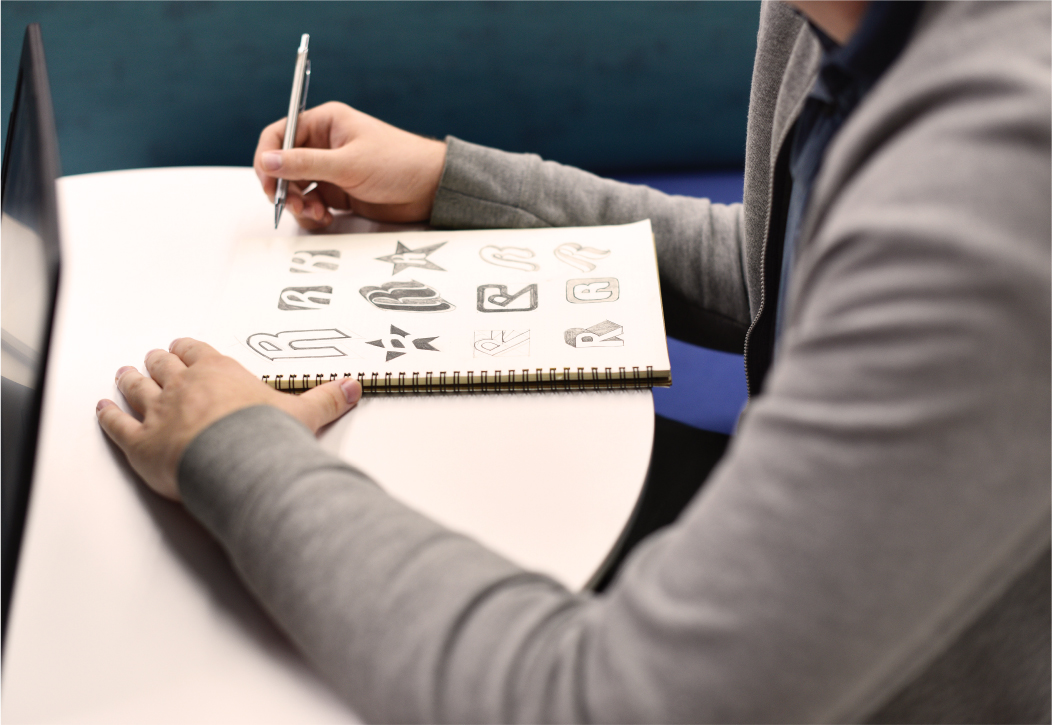 Brand strategy, concepting, content and design:
Positioning/Theming
Property naming
Logo design
Common area and floor plan naming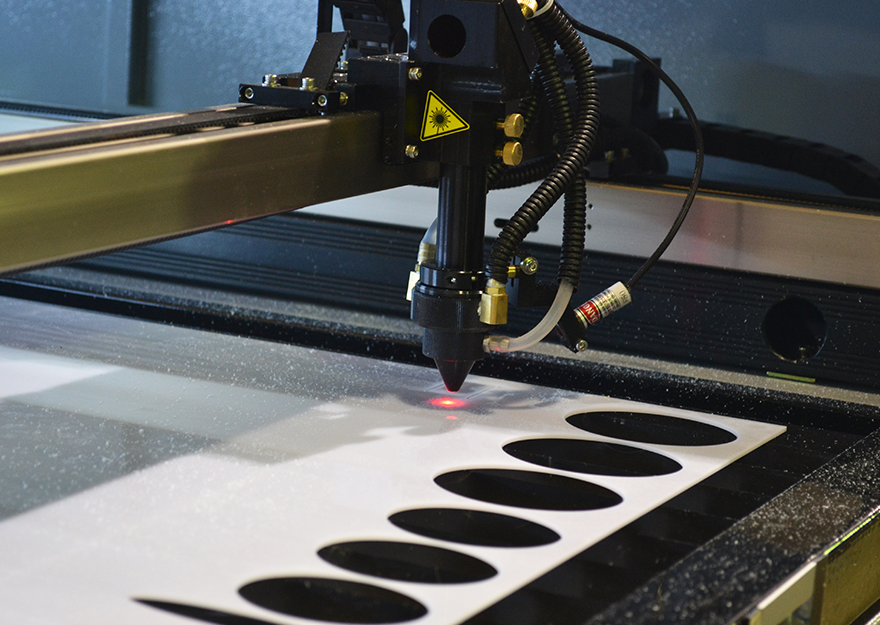 Concepting, design, in-house production, permitting and installation:
Signage consultation and strategic sign program planning
Entry monuments and IDs
Common-area signage
Wayfinding signage
Wall graphics
Construction site wraps
Pre-leasing signage
Banners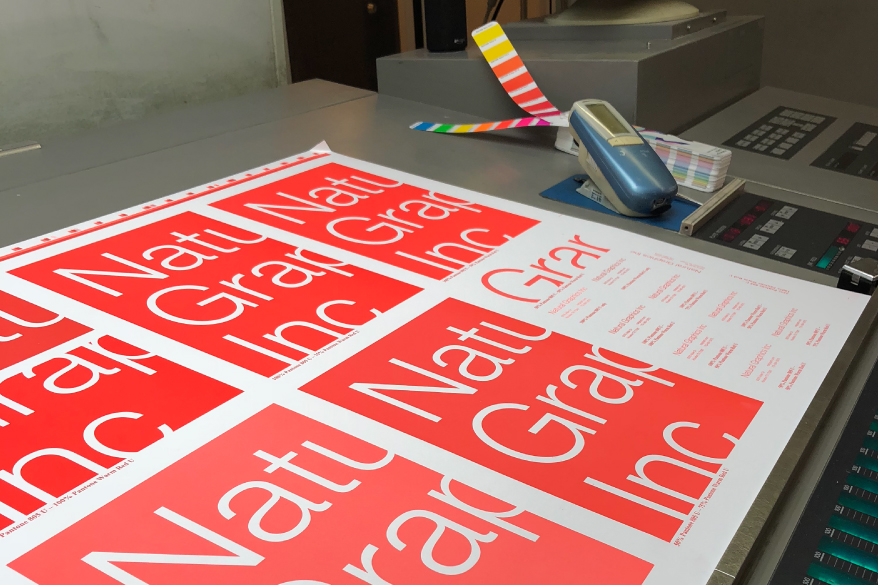 Campaign strategy, concepting, content, design and production:
Copywriting
Brochures
Collateral/Promotional materials
Floor and site plan drawing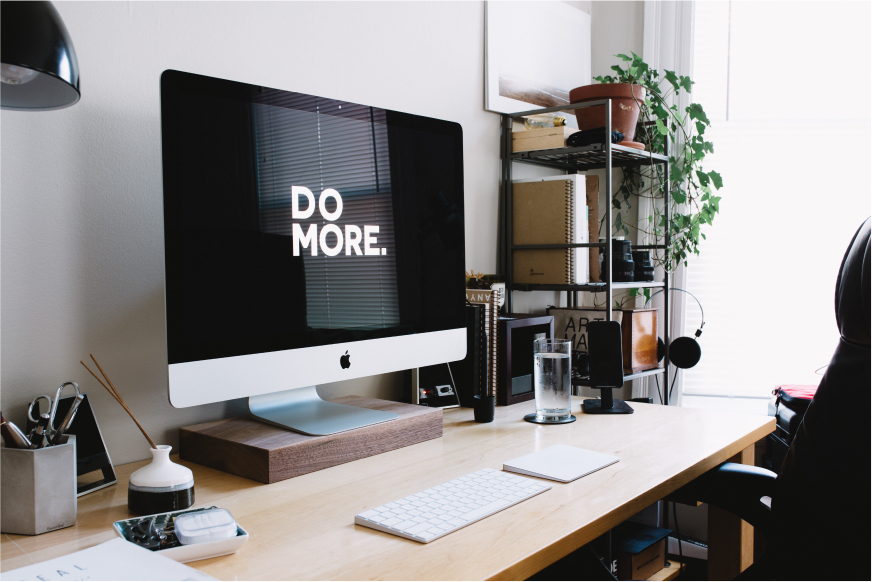 Campaign and design strategy, concepting and content:
Website style guides
Copywriting
Floor and site plan drawing