Meet NGI.
We are a team of geography buffs, design geeks and master carpenters, united by a love of architecture and real estate.
We take very good care of each other and our clients, which is why many of us have been working together for decades and why we continue to attract the industry's top new talent and projects.
We handle the concepting, design and production of all signage in house, from monuments to the smallest wayfinding pieces for elevators and restrooms. We also oversee every installation. That means your account executive can see the daily progress of every piece, and the team can work together to ensure optimum quality control.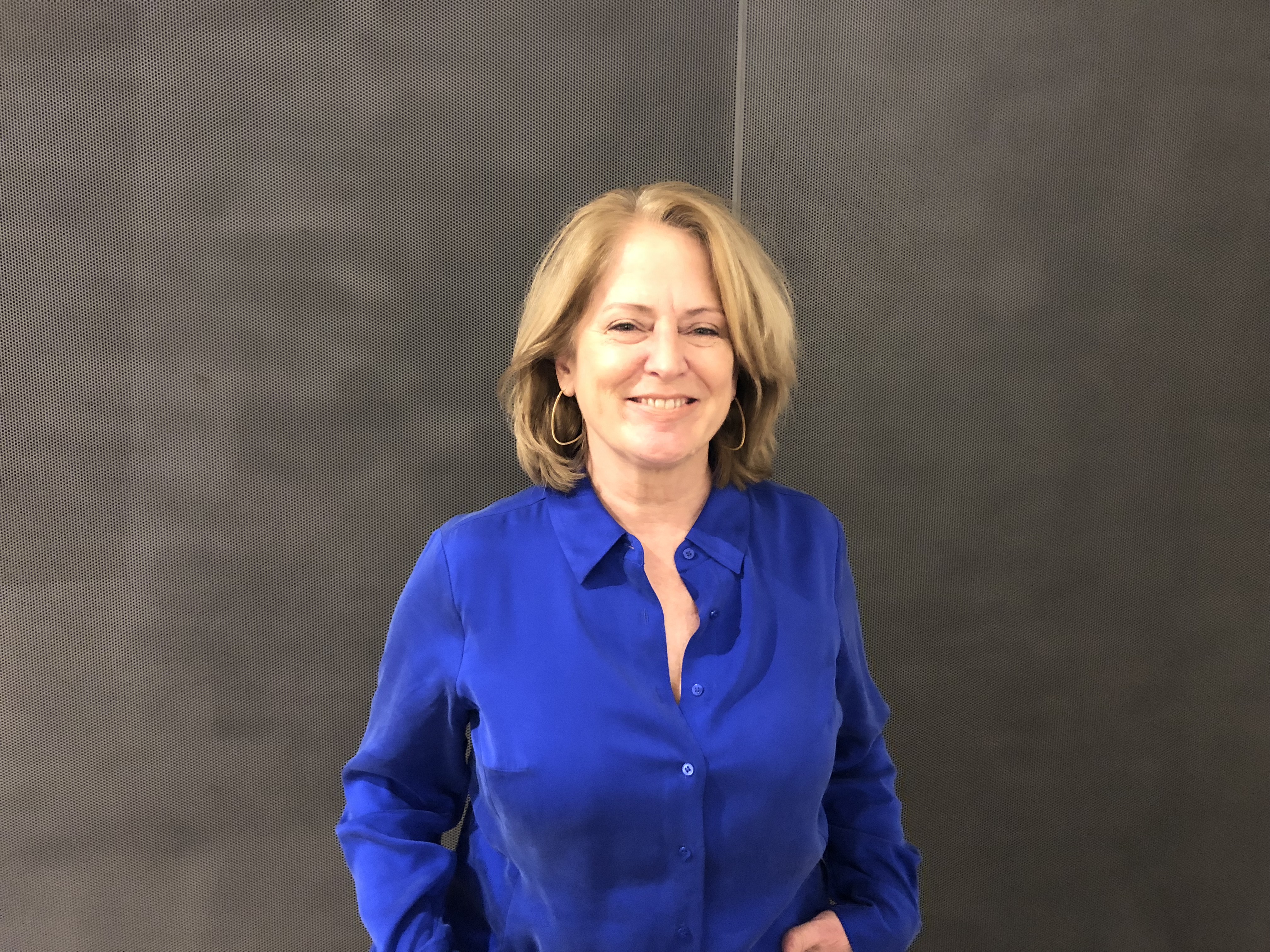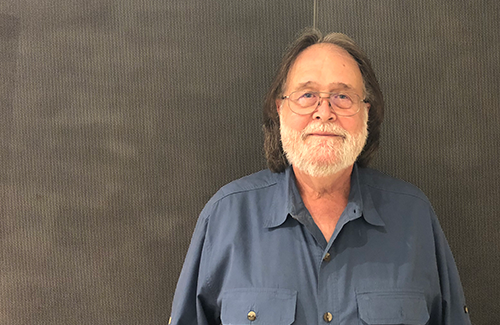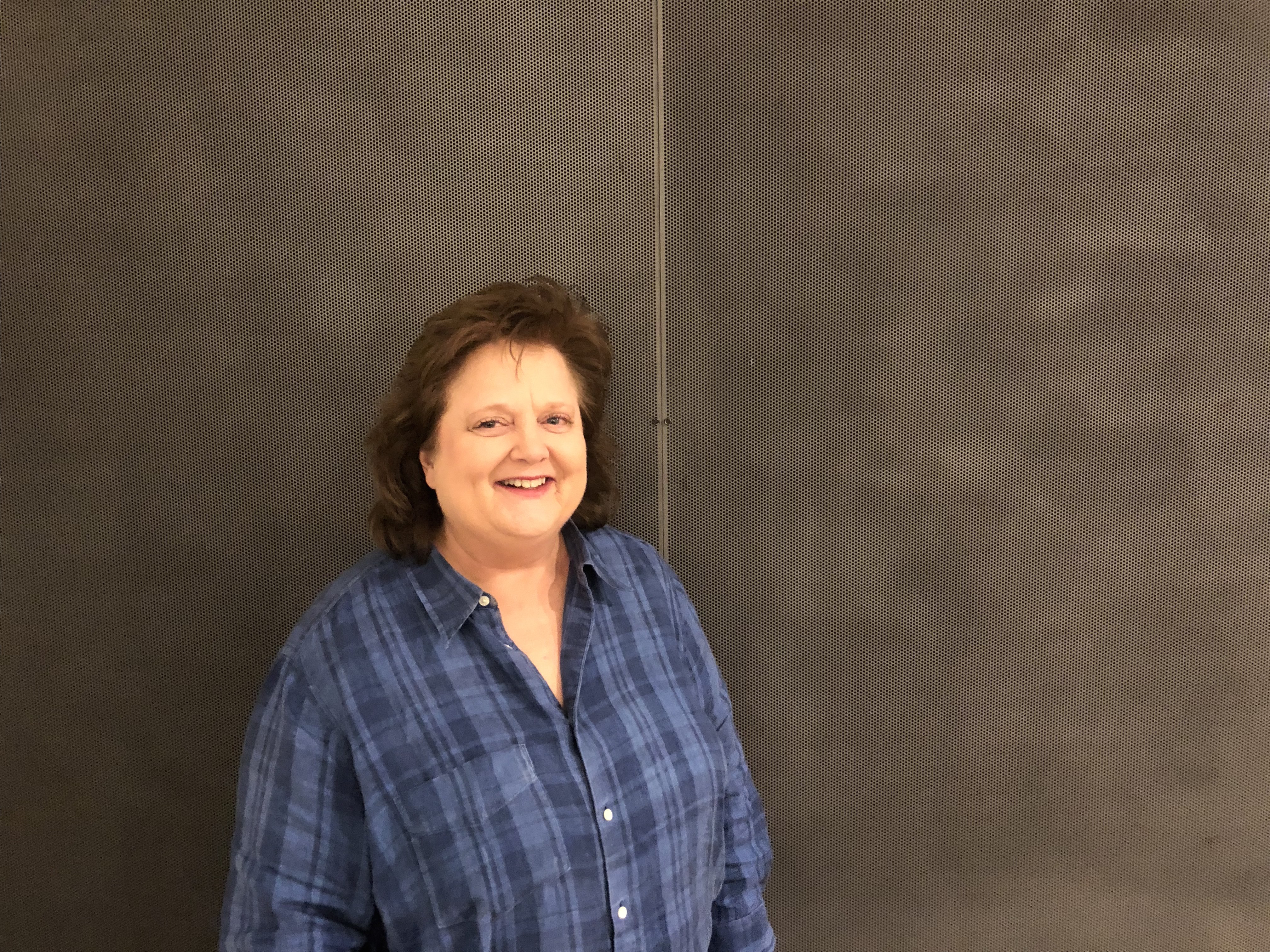 Sheryl manages Natural Graphics' daily operations. For 22 years, she's guided us toward excellence, making sure team members are fully equipped to exceed our clients' expectations. She also oversees accounting, payroll and human resources. A former private investigator, Sheryl has a keen ability to read people and situations quickly, and to get the information needed to make wise decisions. Sheryl also loves family time, the Texans and her dog Max.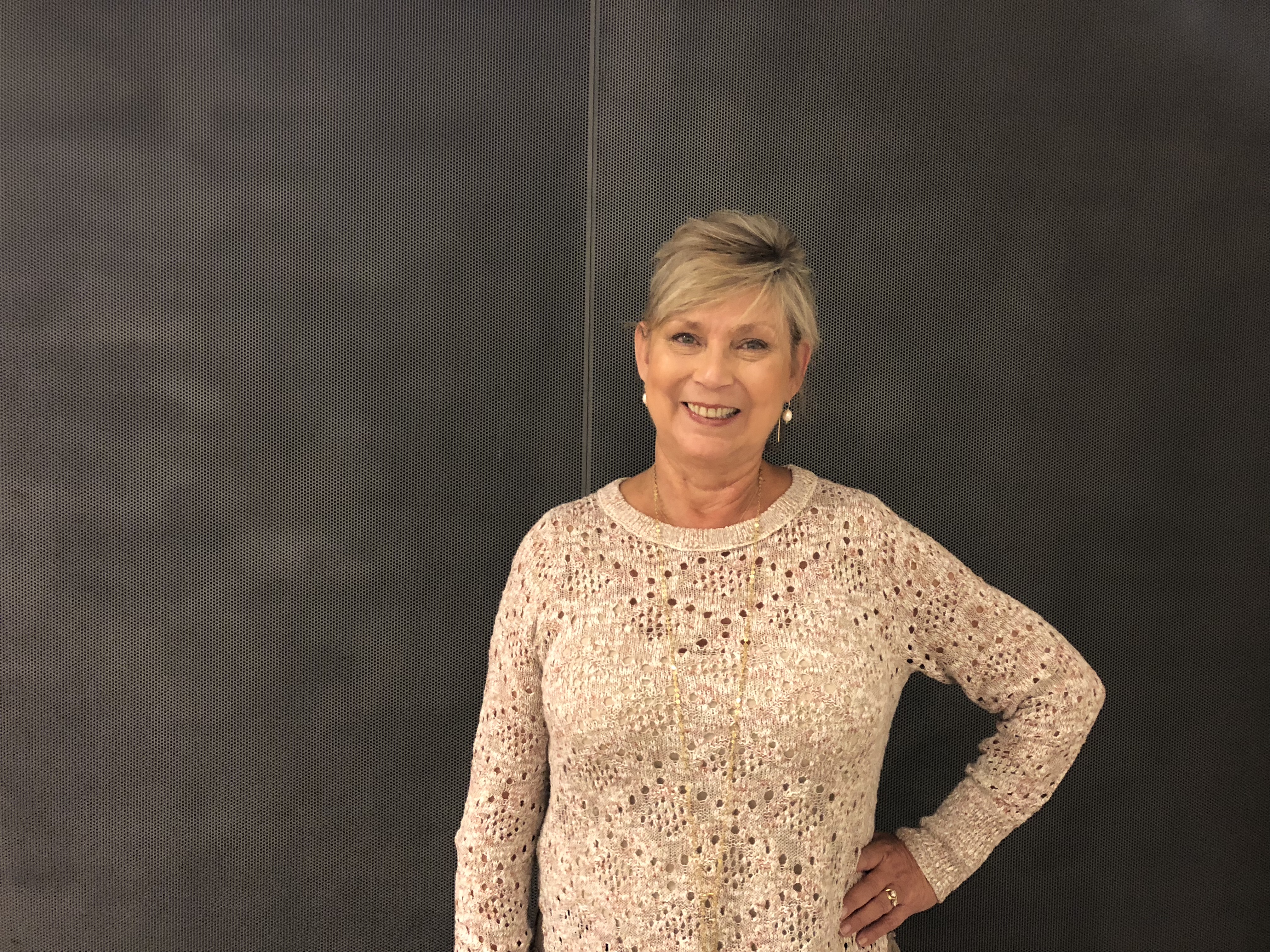 After 23 years at Natural Graphics, Anneli knows real estate inside and out. She uses her deep expertise to shape signage strategies and oversee projects from start to finish, working with the NGI team, clients and construction companies to coordinate design, production and installations. Born and raised in Sweden, Anneli moved to the U.S. during high school and came to Texas as quickly as she could.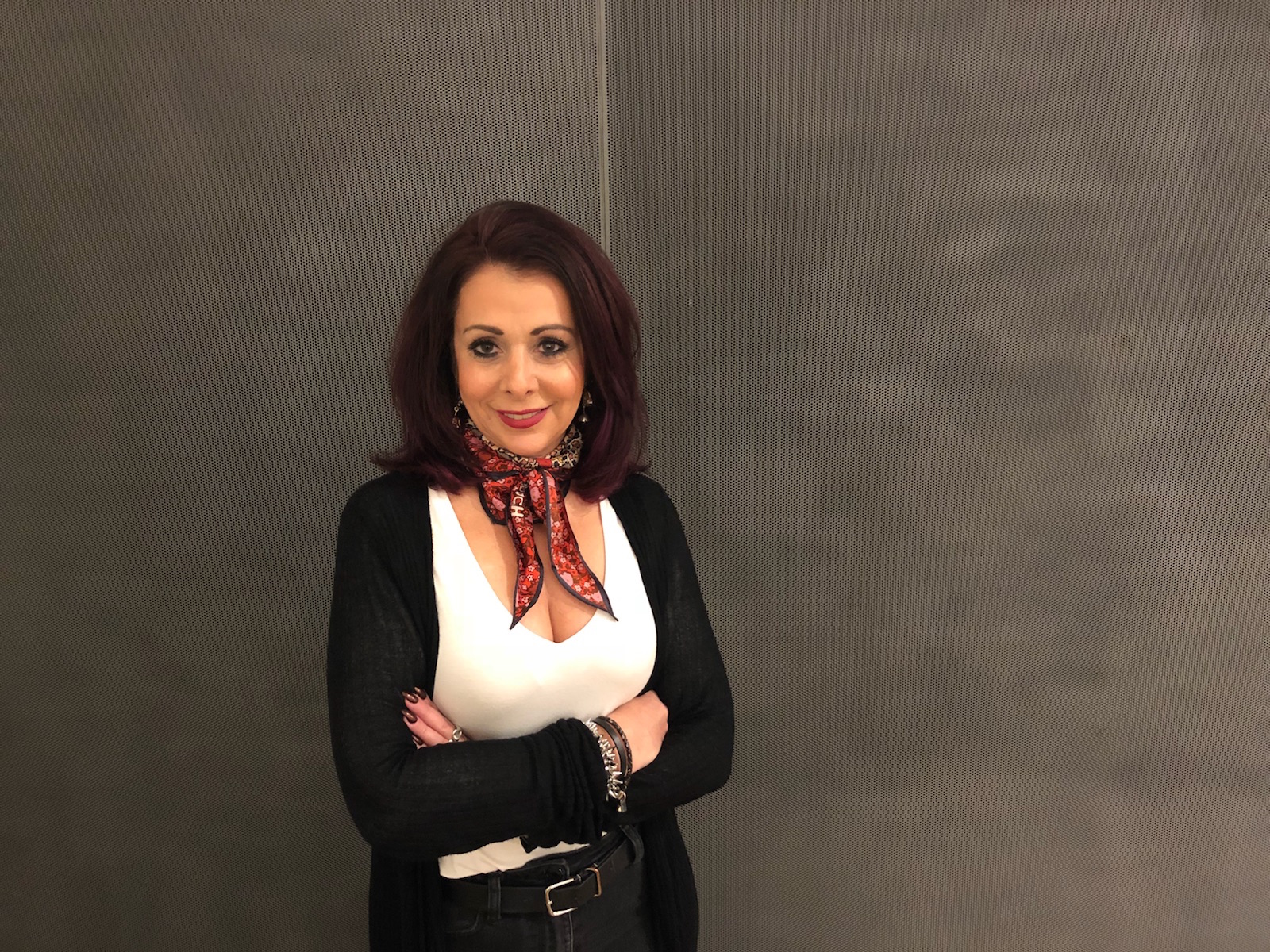 Janet has been with Natural Graphics for 26 years. In addition to her organization and communication skills, she brings interior design expertise to her role as senior account executive. She uses her unique background and talents to help the team develop branding and signage that integrates seamlessly with each property's aesthetics. In her free time, you'll find Janet striking a pose on a yoga mat or relaxing with friends and family.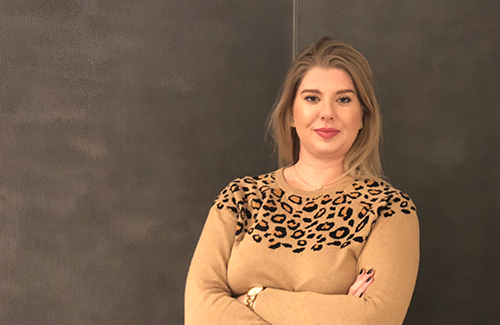 Brook leads Natural Graphics' creative team to develop and promote strong brands for our clients. For 12 years, she's used her keen eye for design and strong project management skills to oversee naming, logos, signage, print and digital projects. She also recruits and manages our creative resources. Brook has a diverse background in coaching and business management, and loves planning her international vacations and Halloween costumes.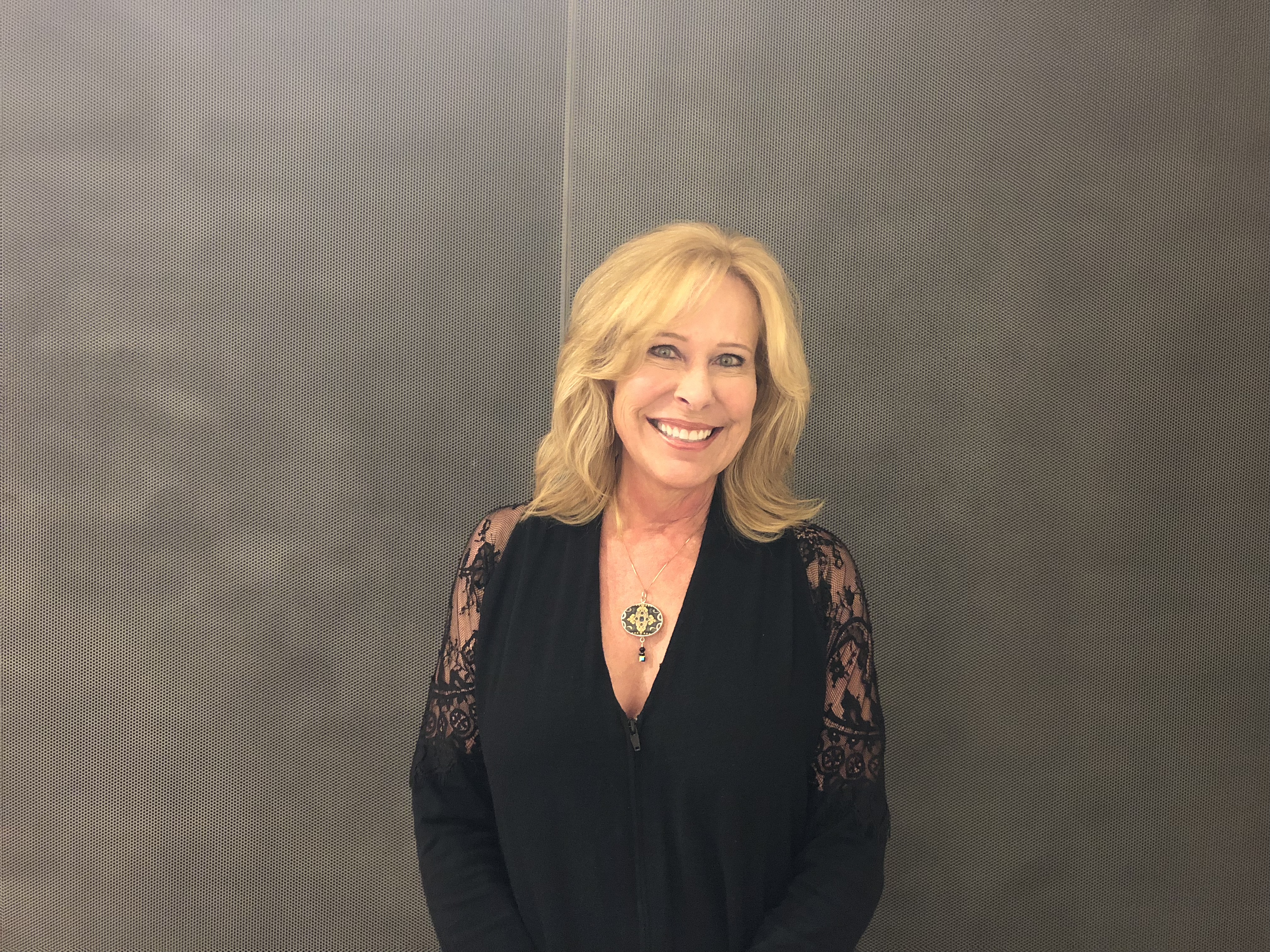 Jan brings a passion for punctuality to all Natural Graphics projects, managing timelines for every element of our sign packages. She ensures each project runs smoothly. Jan honed her organizational and interpersonal skills through working in nonprofit donor relations and program direction. She is an active volunteer for Purple Songs can Fly and Rodeo Houston.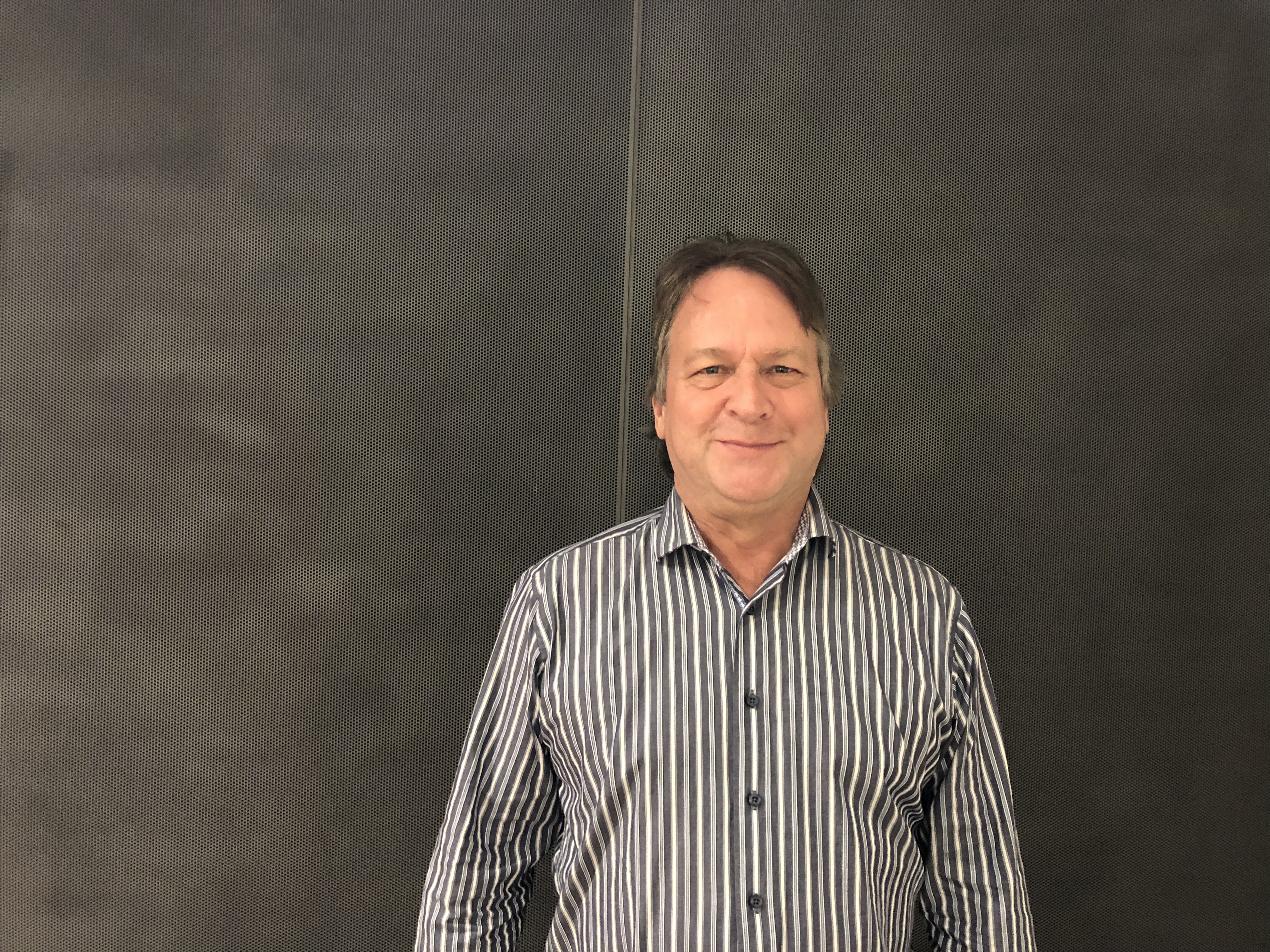 Jeff ensures that all of Natural Graphics' signs are produced in a cost-effective manner while maintaining the desired quality and impact. He uses his extensive manufacturing experience to collaborate with subcontractors and suppliers to deliver the final product. Over Jeff's 34 years with Natural Graphics, he's worked in many roles, from production and installation management to accounting. Off the clock, Jeff enjoys taking his dogs to run around Houston.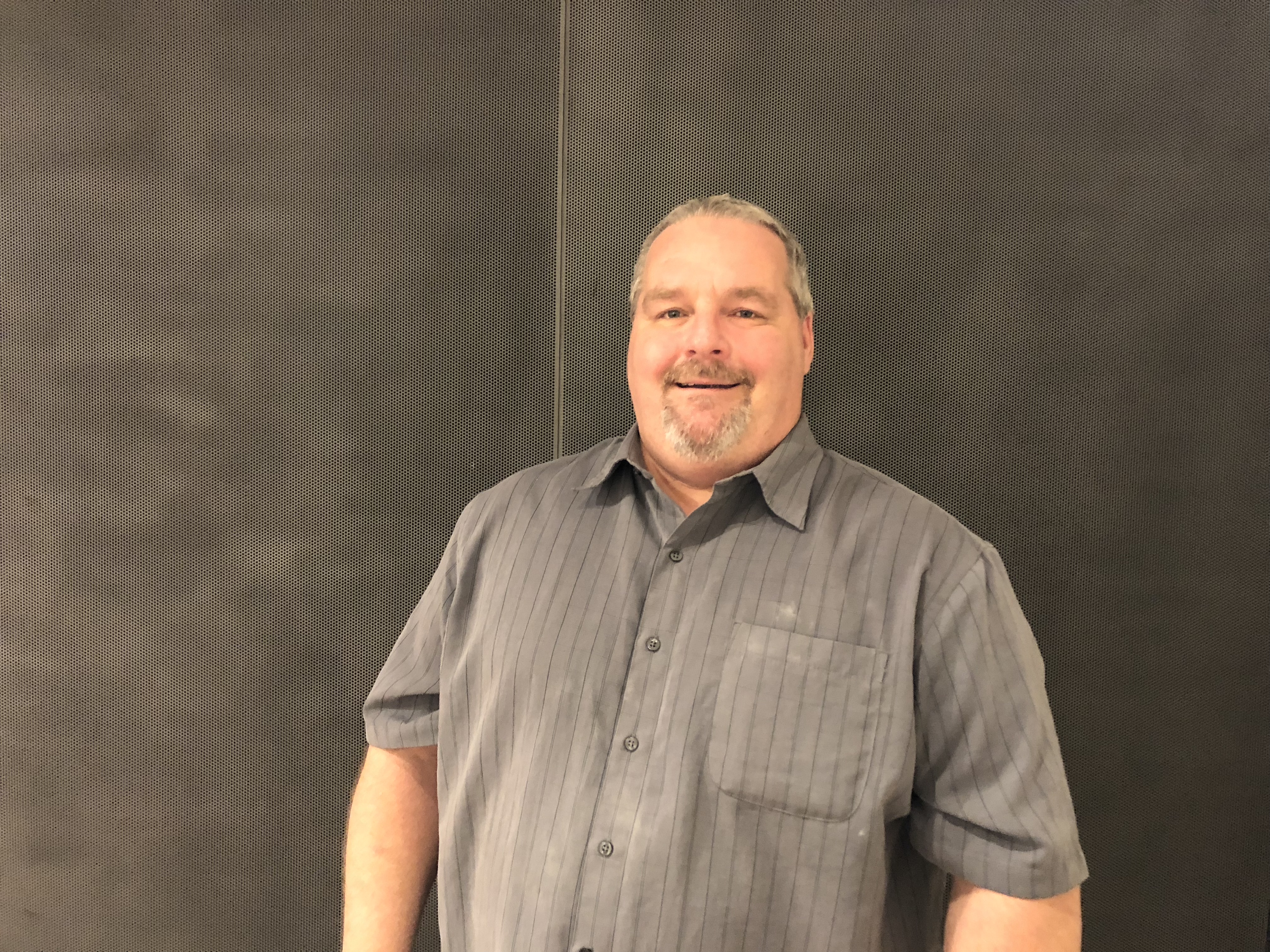 Kevin manages the production of Natural Graphics' signage projects, turning our designs into completed installations. He uses his talents for organization, problem-solving and team-building to coordinate, schedule and oversee the entire process. Kevin brings extensive signage production experience to Natural Graphics. In his free time, he enjoys church, family time and the Houston Astros.